The fastest way to grow your community with the leader in ladder & tournament management systems.
Welcome to

Tourna

match
Tournamatch is an eSports Content Management System (CMS) for ladders and tournaments. It allows you to create ladders (or "leaderboards") for ranking competitors and also host single or double elimination tournaments. It's fully customizable with different game types: you can configure Tournamatch for video games and run your own eSports website, for board games, or use it to track competition in local sports leagues.
Tournamatch integrates with WordPress and phpBB so that you can enjoy the benefits of either CMS while also leveraging the best gaming script.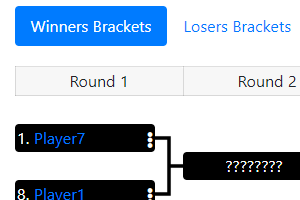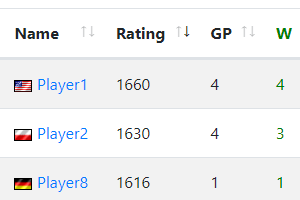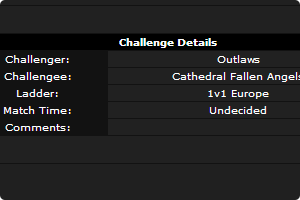 Main Features
Tournaments
Fixed or variably sized single and double elimination tournament brackets.
CMS Integration
Seamlessly integrates with WordPress or phpBB.
Ladders
Score competitors using ELO; points; or Tournamatch's proprietary Rung-Up ladder ranking.
Flexible
Customizable for any type game, sport, or league.
Multilingual
Fully localized with support for 23 different languages included.
What Client's Say
Tournamatch has the best developer support of any software I have ever used. The dev is always willing to help his customers and keeps his software updated. I highly recommend Tournamatch for anyone wanting to create a league, ladder, or tournament site.
Amazing script and an admin who actually keeps his script updated and working. Cheers! WePlayFIFA thanks you!