Tournamatch is a WordPress plugin for eSports websites and online gaming leagues. It allows you to create ladders (or "leaderboards") for ranking competitors and also host tournaments. It's fully customizable with different game types: you can configure Tournamatch for video games and run your own eSports website, for board games, or use it to track competition in local sports leagues.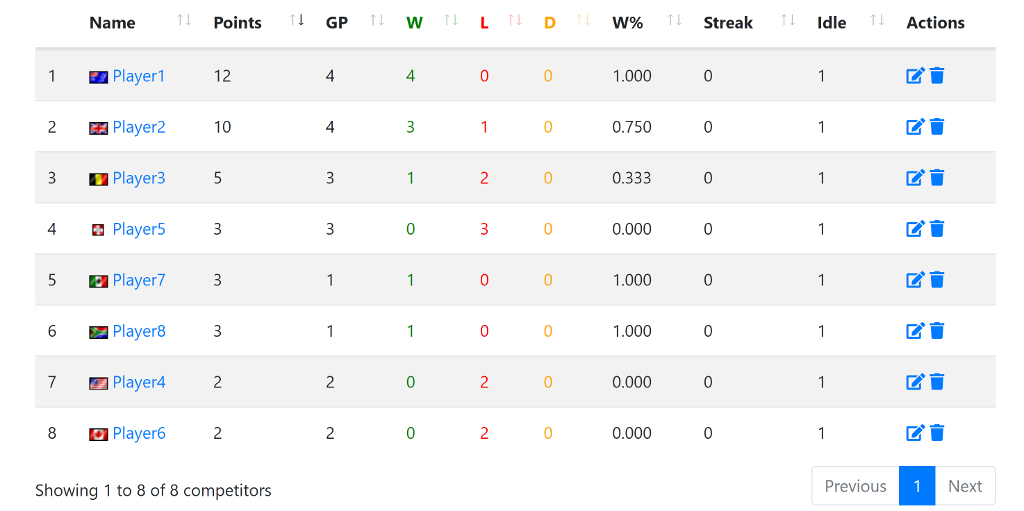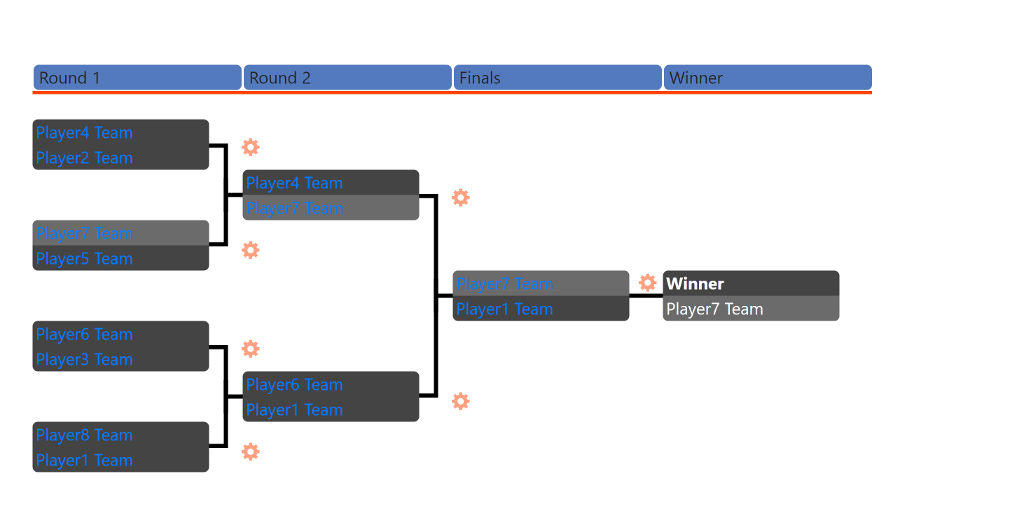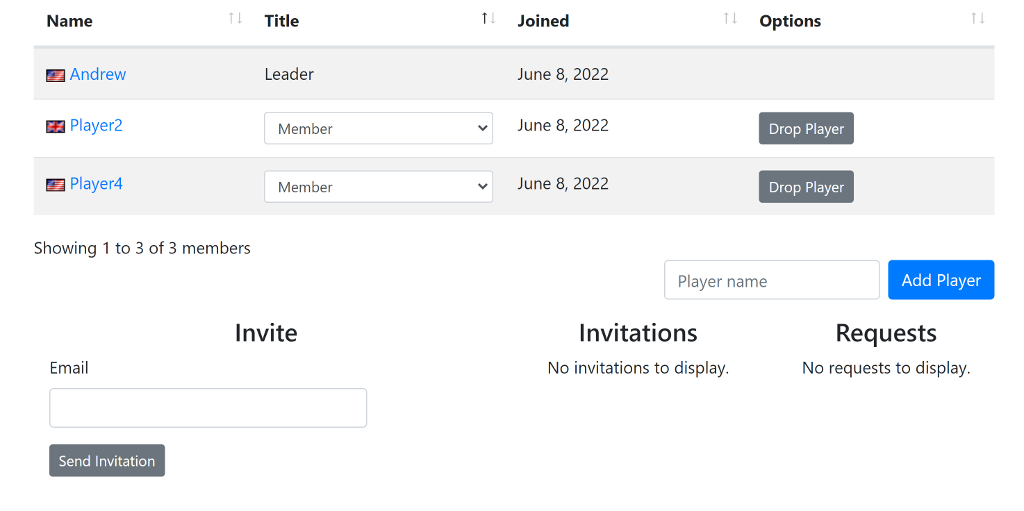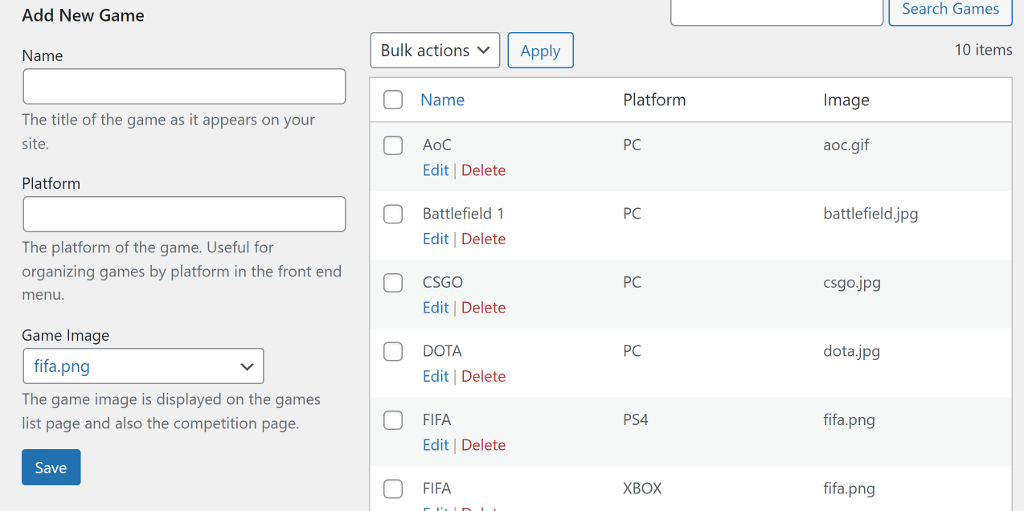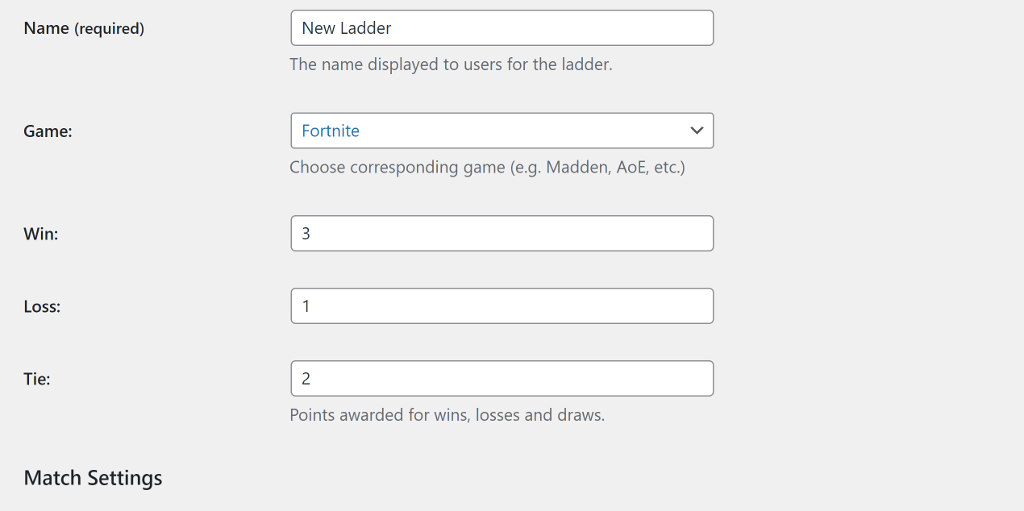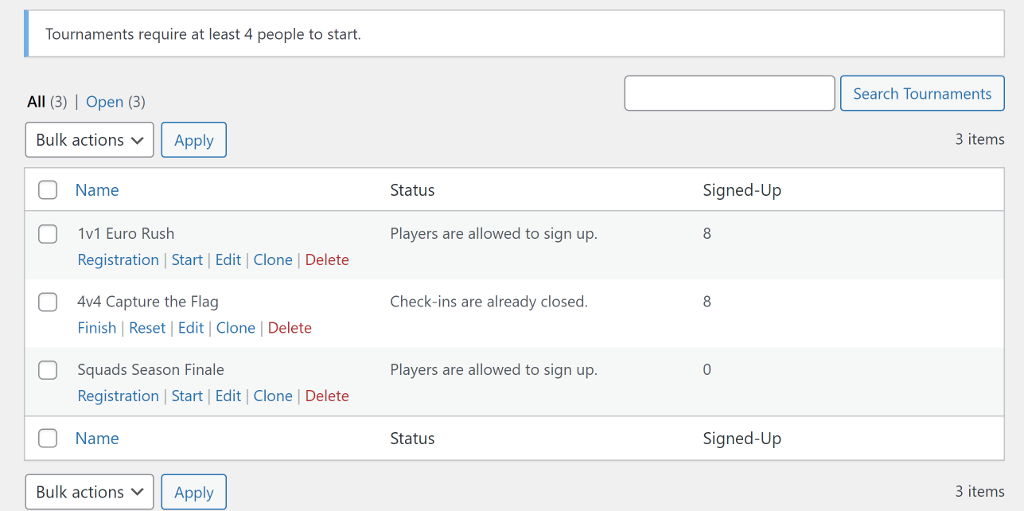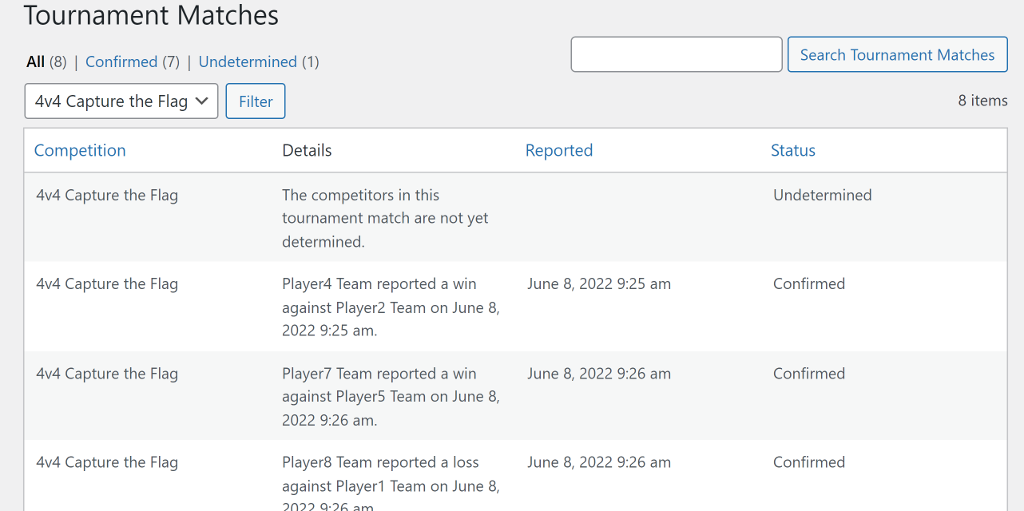 ---
Main Features
Tournaments
Host automated tournaments for 4, 8, 16, 32, 64, 128, or 256 competitors.
Ladders
Rank players or teams by points on various game leaderboards.
Flexible
Customizable for any type game, sport, or league.
Teams
Supports user-created teams and roster management.
Profiles
Display individual user or team profiles.
i18n
Easily translate Tournamatch to your language.